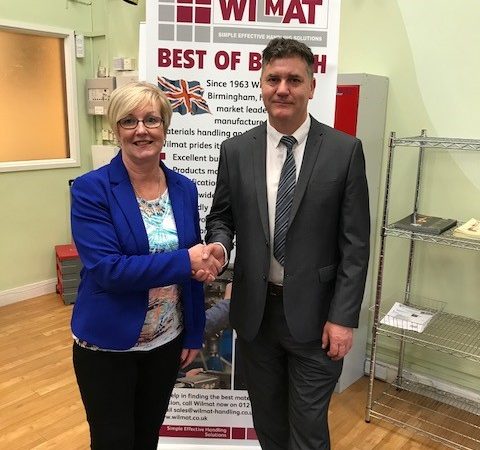 Teresa Hands, Managing Director is pleased to welcome Paul Grady as our new Accounts Manager. Paul has a wealth of experience in the Material Handling Industry and is excited about joining the Wilmat Team.
Wilmat have found the demand for British Manufactured equipment is increasing and with the appointment of Paul we are keen to develop our business and brand further with both new and existing clients.
We look forward to a happy and successful partnership with Paul who, can only enhance our commitment to offer excellent products and service.