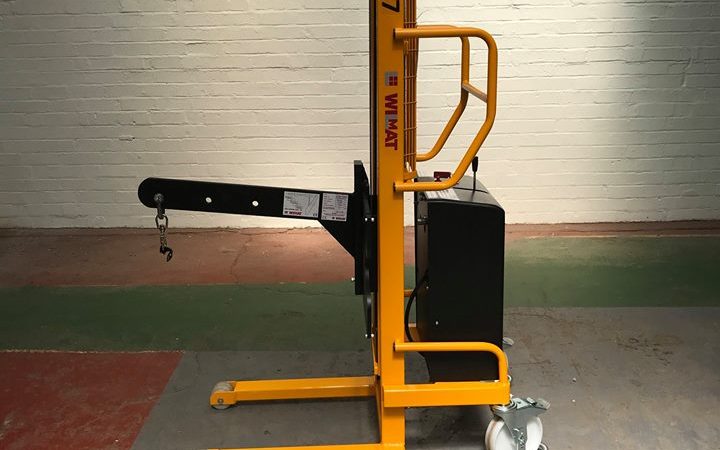 A Ford Motor company plant in Essex have recently taken delivery of another Wilmat Limited Semi Manual Stacking Truck fitted with Jib and Hook.
The truck is used to lift engines from work stations that are not accessible by an overhead crane. It's also used to pack engines into containers for storage and shipping.
Craig Gibson, senior process engineer for Ford motor company said "The trucks feet & jib arm enable the jib to be positioned over work station benches for a safe lift without swinging parts. This is the second Wilmat jib lifting truck purchased for the department"
Of his experience working with Wilmat, Craig said "I received quick response for all my enquires regarding the truck design, documentation and costs, I was very satisfied with my overall experience and the service provided"
Needless to say, we are delighted to be working with Ford again and look forward to working with them again in the future.