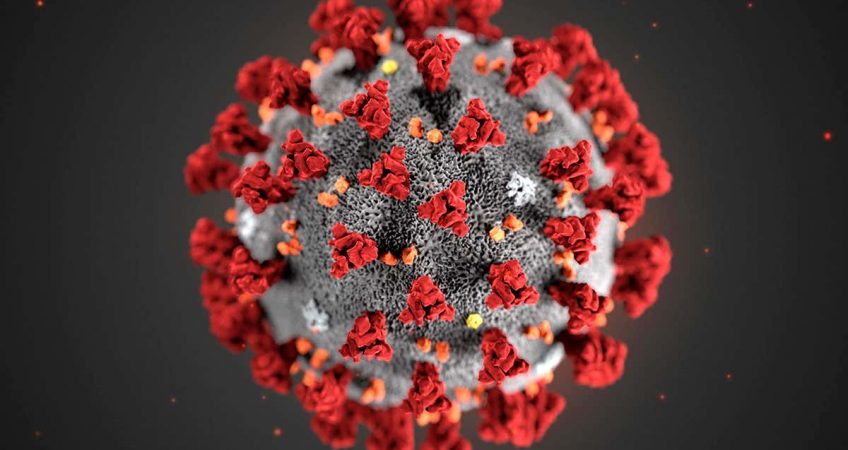 Following Boris Johnson's address to the nation, we have now reluctantly taken the decision to suspend the Manufacturing and dispatch of our products and spare parts as from close of play this evening.
This decision hasn't been taken lightly but to protect the health and wellbeing of our employees, their families, our NHS and the Country we felt it was the correct decision and are temporarily closing our doors until Monday 27th April
We have a skeleton Staff on hand to answer e-mails in an Emergency, can you please direct all enquiries to thands@wilmat-handling.co.uk and we will do our upmost to answer any queries and help you if possible.
We thank you all for your continued support and understanding at these unpresented and very difficult times for us all and hope that you and your families stay safe and well. I'm sure we'll all get through this together and come out Stronger down the line.
Best Wishes to you all and look forward to working with you again as soon as we are safe to do so.
Kind Regards,
Teresa Hands
Managing Director
Mobile No 07970 129091